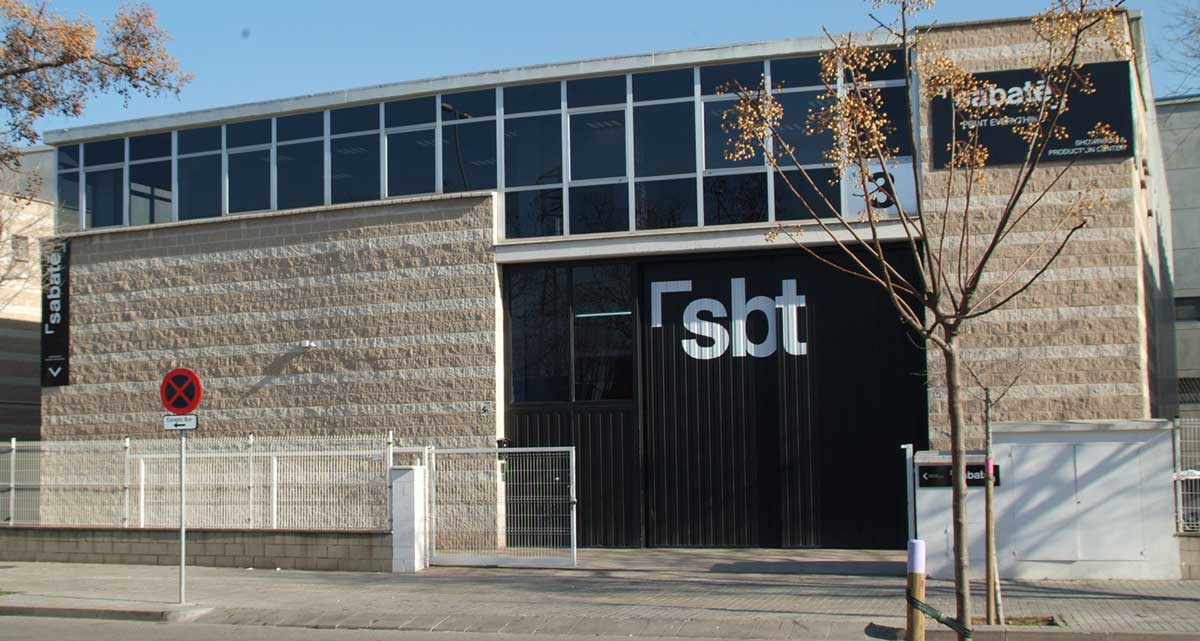 Sabaté was founded in the nineteen forties. It was a small family business and opened its modest premises in the Gràcia district of Barcelona.
Its increased activity required slowly expanding its facilities, little by little, over the course of years, to occupy the adjoining premises with a working space of 1,600 m².
Despite the economic crisis, at Sabaté, we continue growing and, due to the need for more floor space and given the logistics constraints of our location in the city centre, we decided to move in late 2013. You can now find us at:
SABATÉ BARCELONA –  Carrer dels Motors, nº 360. 08908 L'Hospitalet de Llobregat (Barcelona)
Today, we concentrate all our productive activity, design, office and showroom, in one multipurpose space that facilitates interdepartmental communication, which has positive impacts on every project. We are more accessible (geographically speaking), more organised and more optimistic, because now we have more room for further growth.
SHOWROOM
In our showroom you can see and touch all of our materials and media. We have examples of many of our jobs on display for you to see why a particular vinyl is better than another, or whether a large-format photograph looks better on glossy or matte finish.
Visiting the showroom is a must for customers that want to see the results and actively participate in choosing products.
It is a dynamic space because the exhibits are constantly changing depending on the materials we acquire, and it also acts as a showcase for our interior design projects: walls, flooring, ceiling and furniture.
OUR EQUIPMENT
Among our wide range of equipment, we have the most advanced printers on the market. The HP Latex 3000 printer is worth mentioning for its speed (up to 180 m2 per hour), its environmental sustainability (thanks to latex technology) and versatility and it can print on media up to 3.2 metres wide with high quality and durability.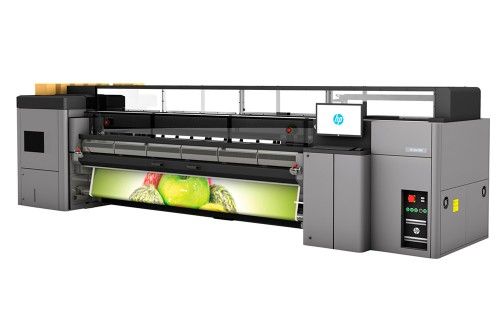 We also have the only inkjet printer designed specifically for printing on corrugated cardboard, which uses UV inks. It is the Durst Rho 750, which can also print using white ink. It is ideal for manufacturing displays and point-of-sale elements with high quality results and in short turnaround times, due to its reduced load times.