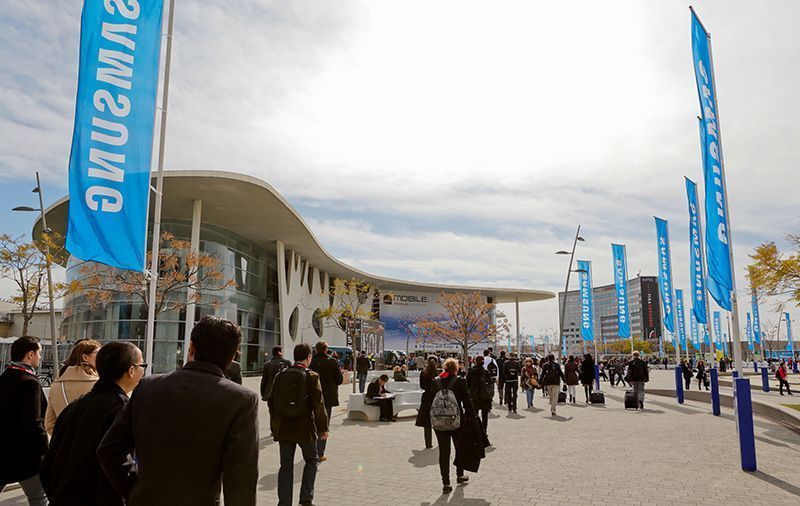 If you are looking for a world-class supplier of quality exhibition products in Barcelona, then look no further than Sabaté. We are one of the leading suppliers of affordable exhibition solutions in Spain and we continue to lead our industry in excellence and innovation. For many years, Sabaté has been at the forefront of advancement in our industry and we continue to work hard to provide our customers with the services that they have come to expect from us.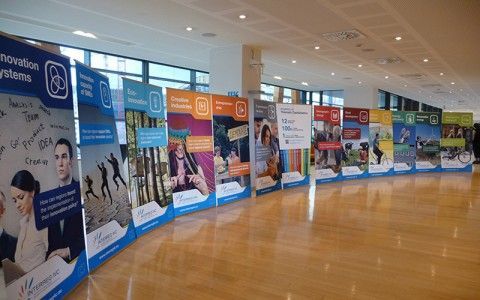 We offer you all of the solutions that you will need to pull off a successful exhibition:
Roll up banners
Stands
Posters
Displays
Standees
Flags
Banners
Folding systems
Outdoor displays
Pop up Shops and retail merchandising units
All of our products can be tailored to reflect your company's branding and corporate colors, as a further way to provide you with furniture and solutions that will do your brand justice.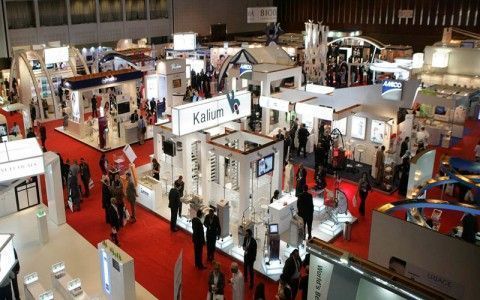 Whatever your exhibition needs are, we will offer you an affordable, quality and industry leading solution for all of these requirements. Our team of professionals is available to help you make informed decisions regarding all of the exhibition products that you may need.
These are the main events and exhibitions in Spain during this year:
Fitur -> 28/01/2015 – 01/02/2015 (Madrid)
Expohogar -> 31/01/2015 – 07/02/2015 (Barcelona)
Momad Metropolis -> 08/02/2015 – 10/02/2015 (Madrid)
Genera -> 24/02/2015 – 27/02/2015 (Madrid)
Mobile World Congress -> 02/03/2015 – 05/03/2015 Barcelona
In-cosmetics -> 14/04/2015 – 16/04/2015 (Barcelona)
Saló Internacional del Turisme -> 17/04/2015 – 19/04/2015 (Barcelona)
Hispack -> 21/04/2015 – 24/04/2015 (L'Hospitalet del Llobregat)
Eurobijoux-Mibi -> 08/05/2015 – 10/05/2015 (Barcelona)
Carbon Expo -> 26/05/2015 – 28/05/2015 (Barcelona)
SIL -> 09/06/2015 – 11/06/2015 (Barcelona)
Unibike -> 18/09/2015 – 20/09/2015 (Madrid)
LNG Tech Global Summit -> 21/09/2015 – 23/09/2015 (Barcelona)
Seafood Expo Southern Europe -> 21/09/2015 – 23/09/2015 (Barcelona)
CPhl worldwide -> 13/10/2015 – 15/10/2015 (Madrid)
Salon Náutico Internacional -> 14/10/2015 – 18/10/2015 (Barcelona)
Piscina -> 20/10/2015 – 23/10/2015 (Barcelona)
ExpoMiner -> 13/11/2015 – 15/11/2015 (Barcelona)
EIBTM -> 17/11/2015 – 19/11/2015 (Barcelona)