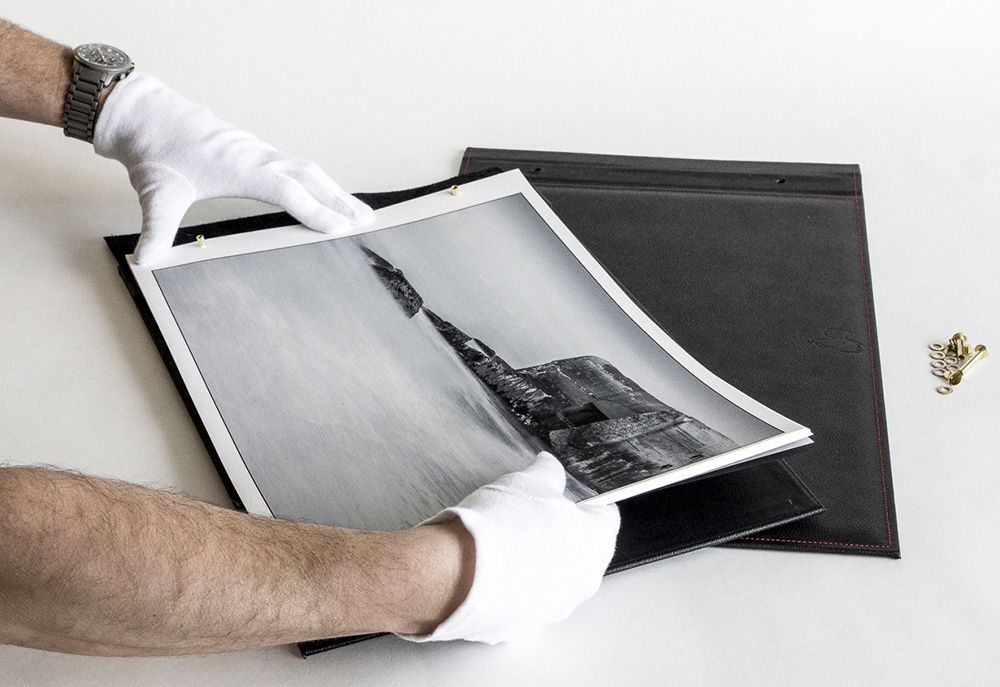 Fine Art is the way to convert images into art through technical digital means; it is a comprehensive work that comprises everything from the recovery and treatment of photograph to the material medium in which it is represented.
At Sabaté's photo lab, we have the latest technology to scan high-resolution images from any source: negatives or slides (both colour and black and white), large format photographs… Always in high resolution and with the highest possible quality.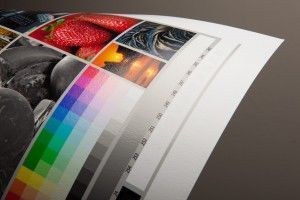 Our experts are in charge of digital image processing: editing, retouching… depending on the requested result. We have extensive experience especially in the retouching of fashion photographs for leading companies in the industry.
Giclée printing is the result of using inkjet printing with pigmented inks. It is the preferred printing process in printing art copies and is closely linked to the concept of fine art printing. It is a meticulous method that provides prints with the highest image quality and realism.

Fine art gliclée printing on Hahnemühle paper
Hahnemühle papers and canvases are made of cotton and a special ink-receiving layer surface treatment. They are the quintessential artistic media. Hahnemühle's fine art inkjet media add a premium-inkjet coating that allows for reproducing any image with maximum detail and an extensive colour gamut.
The durability of pigmented inks with the quality of Hahnemühle paper or canvas guarantees long-lasting true-to-detail prints for decades —up to a century.